Fire Safety Equipment
Wenzhou Senben Security Equipment Co., Ltd is a one-stop purchasing company integrating production, sales and services. The company has advanced production equipment and professional fire protection technology. At present, there are more than 100 employees, including more than 10 employees overseas, through scientific and effective management system, establish a good corporate image and brand effect.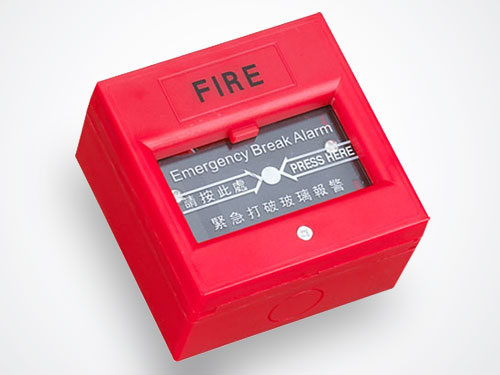 Fire Alarm
Manual fire alarm button
audible and visual alarm
Pressure controller
Flow controller
Motor alarm
Plastic shell electric alarm
Smoke alarm detector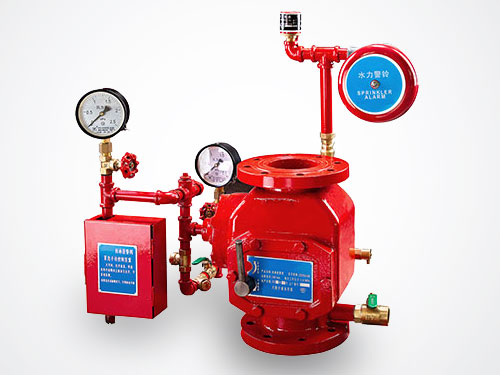 Deluge alarm valve
Fire-fighting signal brake valve
Fire signal butterfly valve
Fire water cannon
Outdoor fire hydrant
Indoor fire hydrant
Dry / wet alarm valve
Water curtain / spray nozzle
Sprinkler head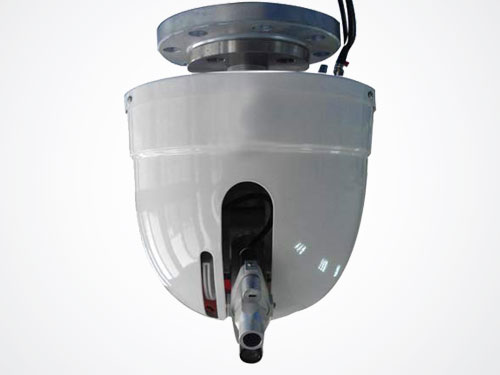 Fire monitor controller is a centralized control host for automatic tracking and positioning jet fire extinguishing device, and equipped with the colored Chinese characters LCD touch screen. It is connected with water guns and on-site operation panel through CAN bus, together with the terminal water testing device with bus communication function. It can receive all alarm action information of the whole system, able to control any fire extinguishing device and can be installed in the fire control room.