With the approaching of New Year 2019, everybody is quite happy, no matter you have earned a lot of money in 2018 or you would earn dozens of money in the coming brand new year.
Looking back through passed whole year, China Xurui has seen a lot of our partners' business grown up. From their passed growing year, dreamland playground feel proud we have been supporting them to grow up with our diligent and continual efforts, regardless of project design or manufacturing processing or installation details.
And when we see kids' smile on their face, we feel we make it worthwhile no matter how much efforts we've put into the amusement industry.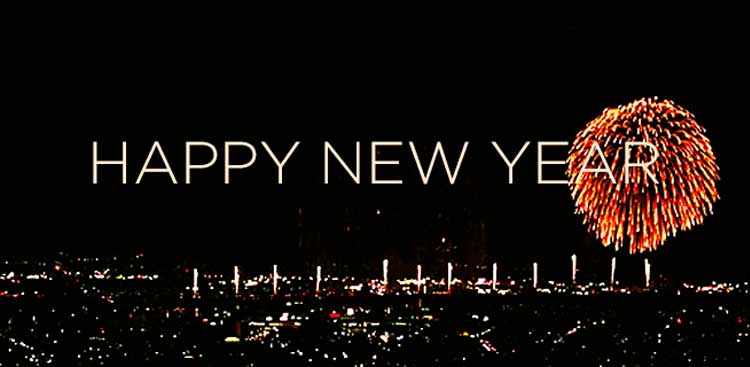 Western country Christmas Day is coming soon, however Chinese New Year is just after your feast, take a rest and have a great fun guys! We'll be strong backup, we are taking a great care of your orders and your goods till they're shipping out.