Electronic Switch
Zhejiang Xurui Electronic Co.,Ltd specialized in production and development micro-switch, toggle switch, limit switch, foot switch, solid state relay, mercury switch and so on a series of electronic products. This company has the integrity modern production and testing equipment, abundant technical force, has been persisting in taking the market as the guidance, taking the quality first as the objective, the perfection as the policy.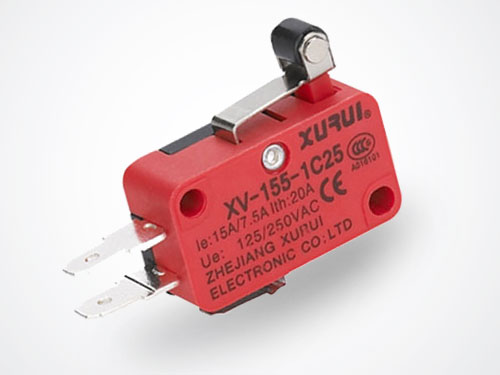 Adopt thermosetting plastic or thermoplastic;
Small contact gap,snap action,high sensitivity and small operating travel;
Variety of levers;
Widely used in appliance,electronic equipment,automatic machine,communication equipment,car electric,apparatus and instrument,electro motion tool etc.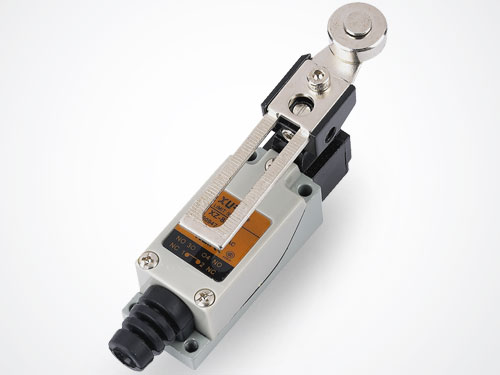 Adopt outer shell with intensive plastic and sealed construction,better mechanical stength and weater-proof and oil-proof; Economical plastic case, light weight;can be selected according to actual needs
Side fixed form and swift contact;
Variety of levers;
Widely used in Mechanical equipment, automatic machine, and instrument, electro motion tool etc.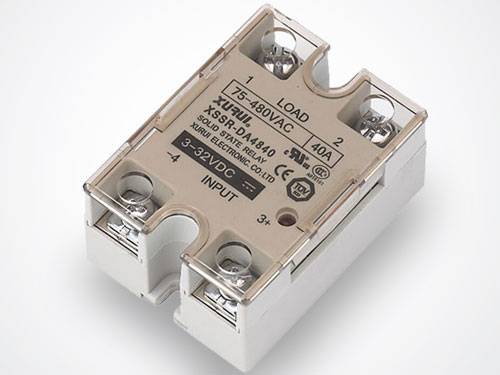 Bolt Installation-Horizontal Type Adjusting Resistance type Single-phase SSVR
Traic phase shift output
Potentionmeter adjustment output Power
LED Status Indicator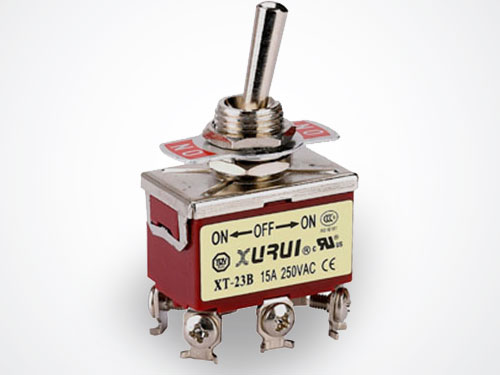 Adopt thermoplastic crust,compact construction,and Simple installation;
May install the protecting cap,can against oil and dustproof;
Hand reset and automatic reset for flexible choice;
Widely used in various electronic equipment, automation equipment, communication equipment, instrumentation and other fields for power supply switching and connection circuits.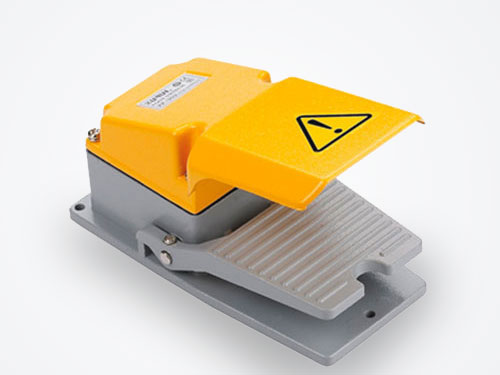 A variety of shell materials, engineering plastics, iron plates, aluminum alloys, etc.;
The metal shell is made of reinforced baking plastic surface, which is resistant to impact, abrasion and high temperature;
The cable is led out with a cable locking sheath, which is waterproof and oil resistant;
Rubber feet on the bottom of the switch for anti-slip;
Widely used in various industrial automation devices, handling, stamping, medical, testing and other field cooperative control.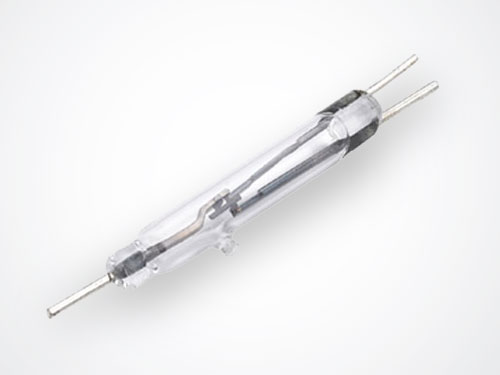 Reed contacts are hermetically selaed within a glass tube and do not receive the external atmospheric environment;
Quick response,and light weight;
Superior corrosion resistance and wear resistance of the contacts assures stable...
Quickly form a reed relay or sensor with coils and magnets;
Widely used in various household appliances, control equipment, communication equipment, automotive electronics, measuring equipment and other fields.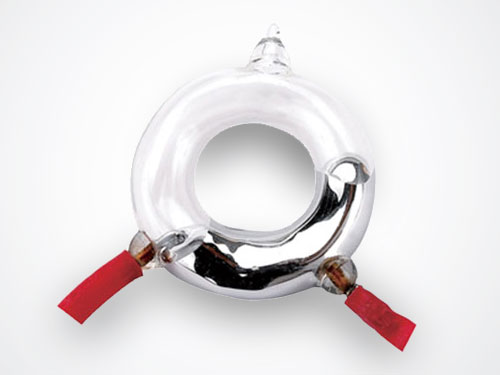 It is composed of sealed glass tube,electrode and mercury;
Circuit on & off, free angle, flexible control can be achieved by liquidity of mercury;
High temperature fire and making,it can be make any Shape;
Widely used on control of water level(liquid level),warning device,checkout gear, communication equipment,instrumetation and etc to transmit signal and control.