Micro switches are still relatively common in our lives, and what aspects should we pay attention to about its use principle and how to wire it, including when using it? The product officer will introduce the following aspects to you.
What is a micro switch?
1. Definition of micro switch.
Micro switch, refers to the relatively small distance between the switch contacts, mainly used in household appliances, electronic equipment, automatic machinery, automotive electrical appliances, instruments, etc.
2.Features of micro switches.
The size is relatively small, resulting in a relatively large switching current. it can be used in some circuits with relatively large currents. Its durability is better, because the contacts are not easily damaged, which can improve its service life. When in operation, it has a unique touch and sound, and can be operated through sound and touch. The precision of the micro switch is relatively high, and the error is relatively small.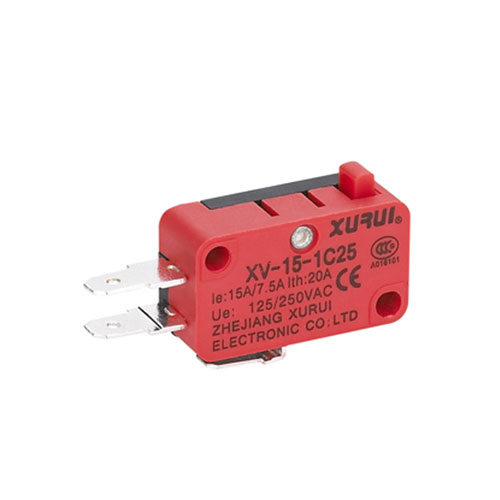 How are the micro switches connected?
When wiring the micro switch, the method is actually relatively simple, as long as the following steps are followed, the wiring can be successful.
1.It is necessary to distinguish different nodes on the micro switch, such as the common point, the closing point, and the normally open point. After the distinction is made, you can start wiring.
2.The common point is like the neutral line in the socket, so it can be directly connected to the ground line.
3.The normally open point is like an open switch, and the current must pass through this point.
4.A closing point is a node through which an open current flows.
5.Just connect the corresponding point to the corresponding position.When using the micro switch, you need to pay attention to the following aspects.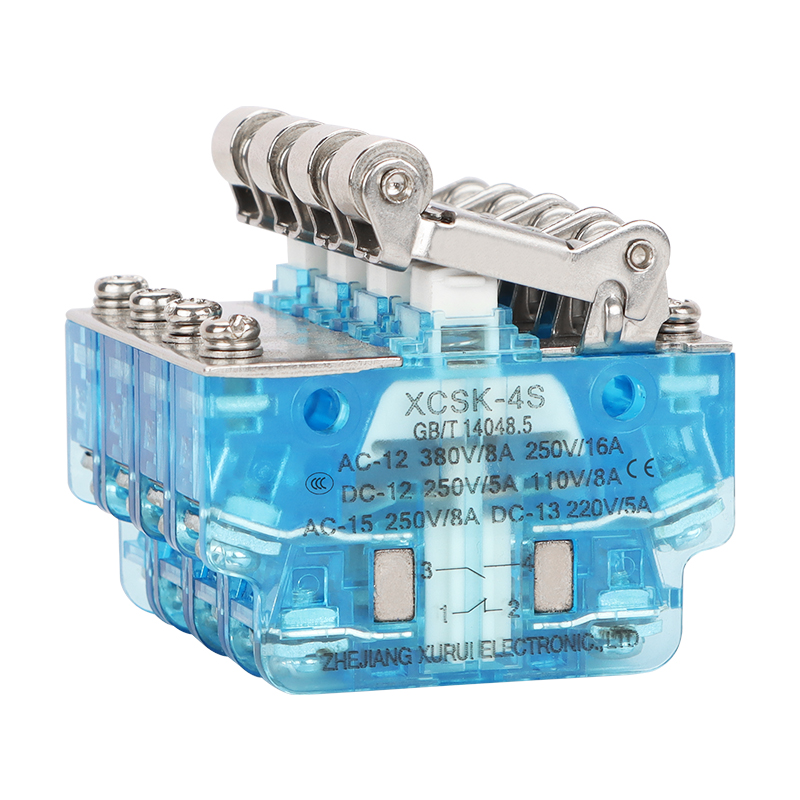 When using the micro switch, you need to pay attention to the following aspects.
1.The current and voltage used are relatively small, so it is best to use low-power circuits at this time, and it is best not to use copper wires, because there will be safety problems with electricity.
2.If the environment used is relatively humid or the temperature is relatively high, it is best to use composite silver gold-plated points
3.When opening or closing, try not to be too large, and do not open or close frequently, otherwise the service life will be reduced.
4.When using, in order to prevent the screw from loosening and damage, it is best to use a washer, in this way, the device will be more secure.Solid, not easy to fall off.